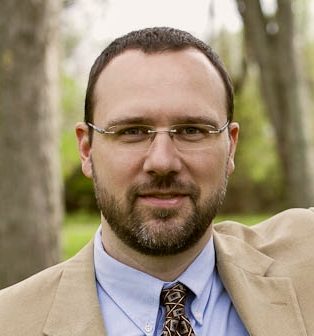 A National Board certified chiropractor serving Hendersonville, NC for over 10 years, Dr. Richards has been elected by his peers three times to serve as President of the North Carolina Chiropractic Association's Western District. He has spoken on health and safety issues for area hospitals, medical groups, support groups, corporations, schools, and civic organizations. He is an in-network provider on most insurance plans.
Before moving to the region, Dr. Richards lived in the St. Louis area where he received undergraduate training at the University of Missouri and his Doctor of Chiropractic degree from Logan University in 2000. He was involved in published research while an undergrad and published research as a chiropractic student. Dr. Richards remains current with relevant research and standards of care.
He and his wife Katherine have four children including one with special needs. Raising a child with special needs has elevated his respect for people of all ability levels. Outside of the office, Dr. Richards enjoys swimming, hiking and biking. He has competed at the national level as a Masters Swimmer. He particularly enjoys kayaking at sunrise before work.
Read what patients say about Dr. Richards: Patient Testimonials